We are designing the equipment.
Thank you for your hard work this week as well.
We manufacture custom parts in Toyokawa City, Aichi Prefecture.
It's an industry love.
By the way, this week I got a lot of equipment design work.
It was rather fluttering.
Trouble occurs only when it seems to be busy, and a new corona positive person has appeared in the family. (Details omitted)
This is more troublesome than becoming a corona positive.
This is because if you are a corona, you can carry out your work while withdrawing and managing your physical condition, but if your family is ill, you have to take care of your family.
Of course, there is a risk of infection, so you cannot leave it to your relatives.
By the way, I am coming to work with my children.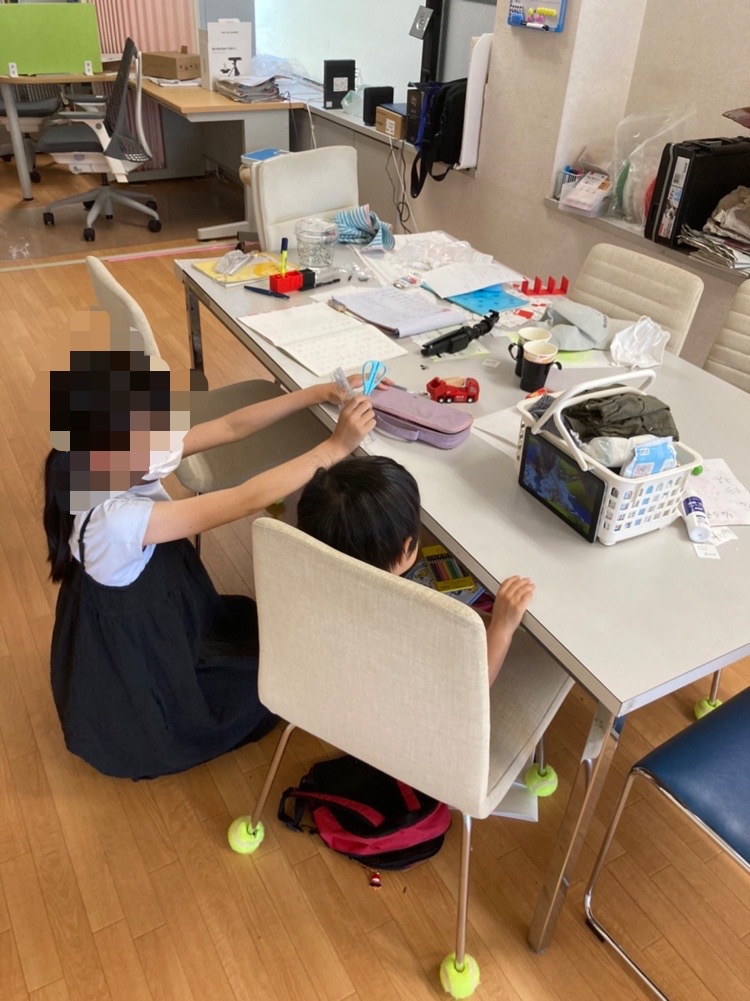 I want to work! work!
Well, it can't be helped.
I also work to protect my family, so
It is important to take good care of your family here.
I'm sorry for the customer.
It will hinder business execution in no small measure, so
I'm so sorry.
For customers who are actually doing work in progress
I would like to explain it carefully.
It became half a bittersweet content,
I want to make a blog with fruitful content, so the second half is about the content of the work I am doing now.
Currently, I mainly work on NK-design (equipment design).
Since the equipment design is a basic order design, we will design according to the customer's request.
The requests are diverse
Transport system: Transport the product in the process of production from the processing machine to the processing machine
Organize: Arrange products neatly (including palletizing and depalletizing)
Assembly system: Assemble parts
Processing system: Process the product (manufacturers specializing in processing machines perform the difficult ones)
Welding system: Welding parts
Inspection system: Inspect the finished product
Cleaning / Air Blow: Cleaning, removing chips, and drying the product.
Fluid system: Handles water, oil and powder
Safety fence: Install a safety fence to prevent workers from being injured
etc.
Moreover, most of these are mixed.
It's quite difficult. smile
Recently I'm doing a "agitator".
The mixing stick is spiral and cool.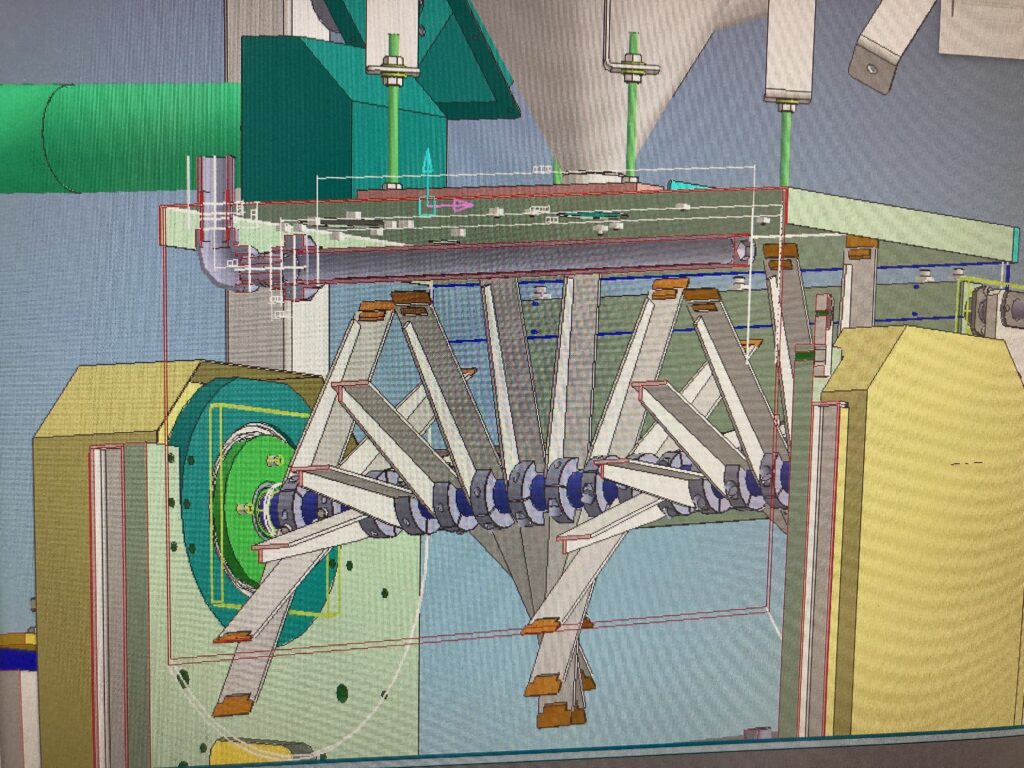 【Photo】
agitator
I just wanted to show you the picture.
Another thing I'm doing right now
Automatic cleaning device
It is an integrated device of transport system, tidy system, cleaning system, cleaning / air blow, and safety fence.
This is already hard.
It must be designed so that each unit does not collide.
Besides, the safety fence is surprisingly difficult.
It is a cover that protects the operator from injury when the device is moving.
Doors are attached in case of maintenance or trouble.
This one door opens very well,
I'm arranging it so that I can touch the units inside.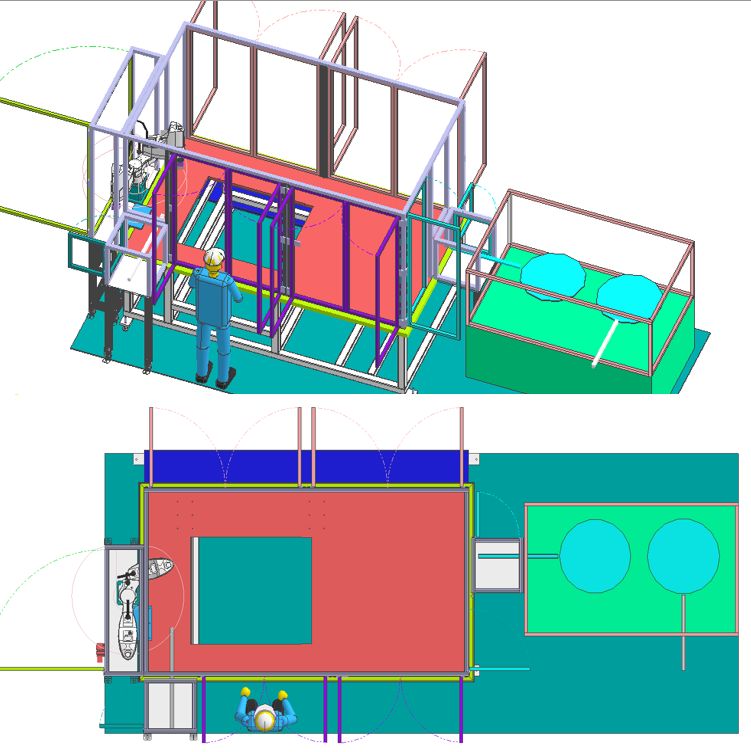 Equipment design is often considered.
Moreover, we also need communication skills to convince our customers. 😊
I am also trained every day.
Recommended for those who like moving machines and those who like thinking.
Those who have similar work, those who are interested, those who are not interested
Please let us know.
---
Industry Love
インダストリーラブ
Industry Love
TEL:0533-56-7013
FAX:0533-56-7015
mail:otoiawase@industrylove.biz
address:〒442-0051 愛知県豊川市中央道3丁目31番地
address: 3-31 Chuo Expressway, Toyokawa City, Aichi Prefecture 442-0051
問合せ担当:中尾
Inquirer: Nakao