We are doing custom parts production in Toyokawa City, Aichi Prefecture.
Industry love.
Thank you for your hard work this week.
The other day, September 10th (Saturday) was the Mid-Autumn Moon.
At my house, the Shine Muscat that I paid for my hometown tax last year arrived when I had forgotten about it.
I had it with my family instead of Tsukimi Dango. Thank you.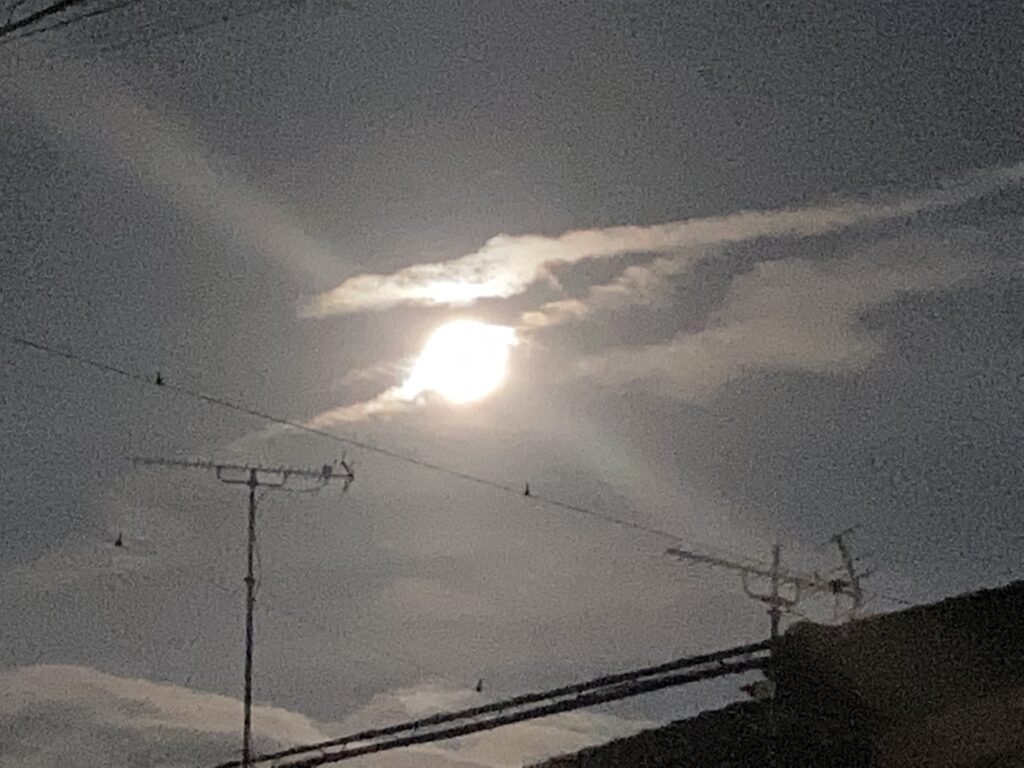 After that, I went for a walk with my children to see the moon.
I am busy every day, but I hope that I can somehow make time to spend time with my children.
Well, today I thought I'd talk about the parts that I consulted with Industry Lab.
It's not yet delivered, so I decided to do it next week.
After all, I would like the customer to see it first.
So, this time, I'm going to talk about chatty content.
Well, it's a little while ago, but I'm following "Minna no Handstand Top" on Twitter.
It was amazing that the spinning tops that came out in this person's tweet were spinning, so I bought it.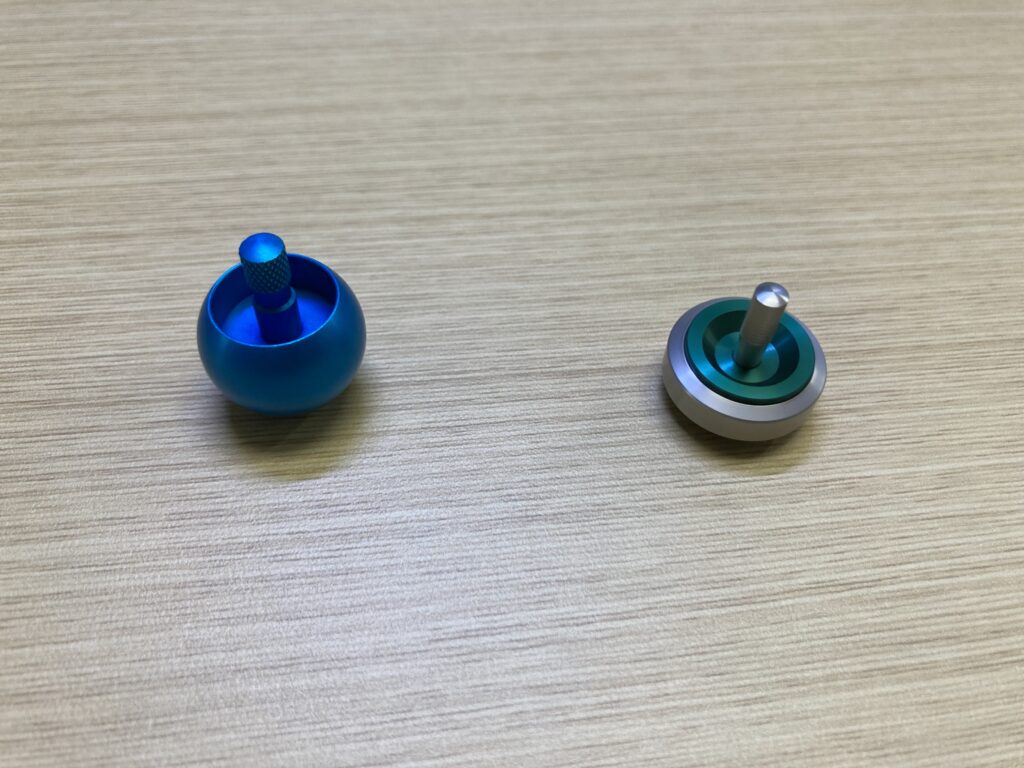 After all, it goes round and round well.
When you grow up, you won't have the opportunity to play a top, so it's fun.
My personal favorite is Minna no Fun Koma.
Rotates for a long time with little force.
I'm sure it's the same feeling as a fidget spinner. It's very useful for taking a break from staring.
It works well on my desk.
Handstand tops are great fun to play with children.
Various sizes are available.
I was going to put it on my desk and turn it around, so I chose a smaller size, but it was very good 😊
Thank you.
Well, next is what I was thinking of introducing if I had the chance.
About the office chair that we use in our workplace.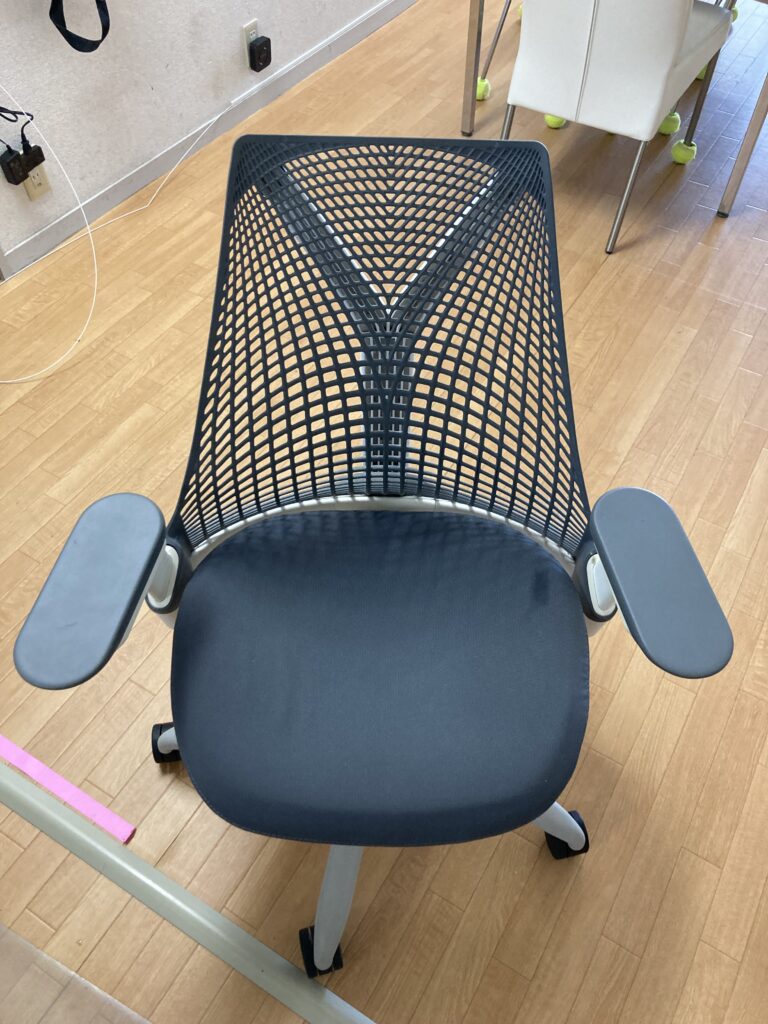 This chair is a product called Sail Chair from a company called Herman Miller.
It's actually a luxury item.
The reason why I started using this chair is because
I used to use a chair of about 5000 yen,
It makes a creaking sound when you move your upper body, and you can't adjust it to the right height.
I think that people like me, whose main job is design, will understand.
Sometimes I sit in a chair for 12 hours a day when it's long.
That's why it's so hard to have a chair that doesn't fit, or to make a sound every time something happens.
Since I work long hours sitting down, I thought it would be a waste to lower my performance there.
A good chair is still good.
You can adjust it to just the right position, not too hard and not too soft.
I don't mind sitting for a long time.
I've been using it for four years, but it doesn't feel bad at all.
Anyway, I want to get rid of stress in places other than necessary.
If you have more people to work with, of course, let's work in the same or the same chair 😊
Also, apart from the parts I was going to introduce today,
There is a story that I want to make a PC stand, and I am also working on it.
I wish I could introduce it this time too.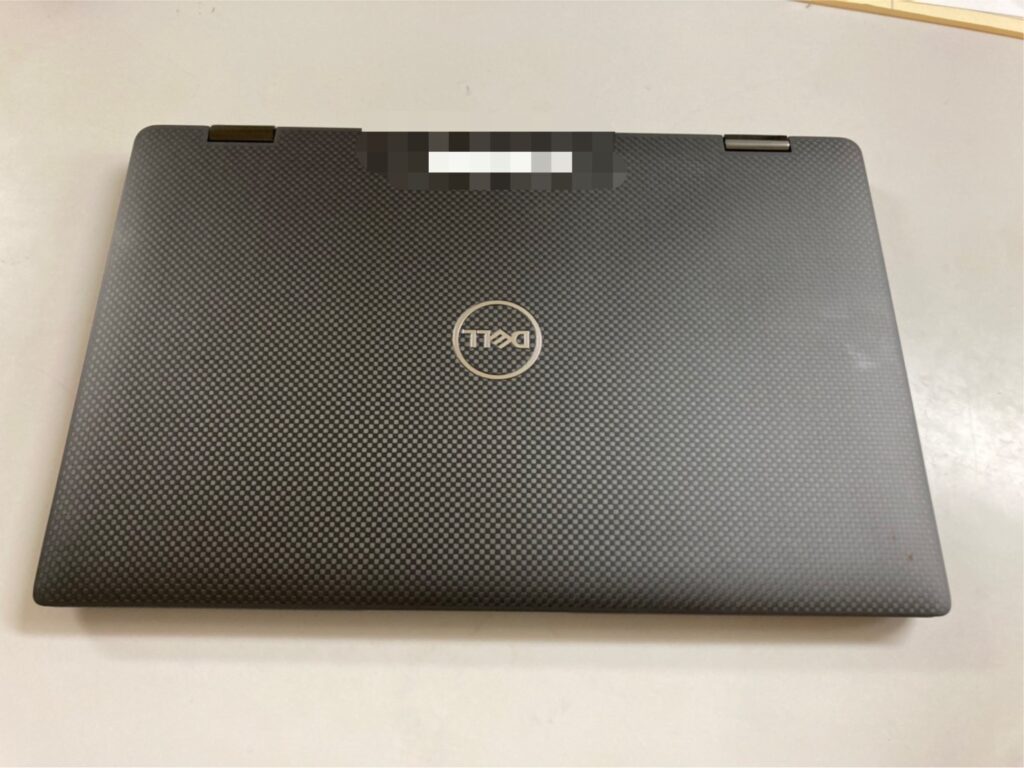 Thank you for reading this week.
I think it's amazing that you are writing cool blogs such as "About growth" and "About management".
When I finish my busy work and organize my thoughts, I would like to try blogging a little bit.
Let's enjoy this week too♪
---
Industry Love
インダストリーラブ
Industry Love
TEL:0533-56-7013
FAX:0533-56-7015
mail:otoiawase@industrylove.biz
address:〒442-0051 愛知県豊川市中央道3丁目31番地
address: 3-31 Chuo Expressway, Toyokawa City, Aichi Prefecture 442-0051
問合せ担当:中尾
Inquirer: Nakao