Introducing Toyokawa City, Aichi Prefecture
thank you for your hard work.
It's getting hotter.
But there are some cool days.
Please love yourself and manage your physical condition. (^-^)
Don't forget to rehydrate ♪
By the way, the work of equipment design that was fluttering has come to an end.
Fortunately, the work of Indusley Love started when I was a little calm.
Industry Love is a new service, so
We are in the process of carefully nurturing it to make it a practical business that will be useful to everyone.
Therefore, all the work you request is difficult to find, but
I am very happy to see the know-how and improvement plans.
The specific work I'm doing now is in process, so
I would be happy if I could introduce you next week and next week.
The photo is a glimpse.


By the way, it's changed and it's been a little cheerful recently, and Mr. Virus has calmed down, so I went out a little, so I'd like to introduce a shop in Toyokawa City.
The first shop is a ramen shop
It became famous when the Michelin of Higashi Mikawa came out,
The "second generation" of "Gachisoba Dojo" was in front of Toyokawa City Hall and I went there.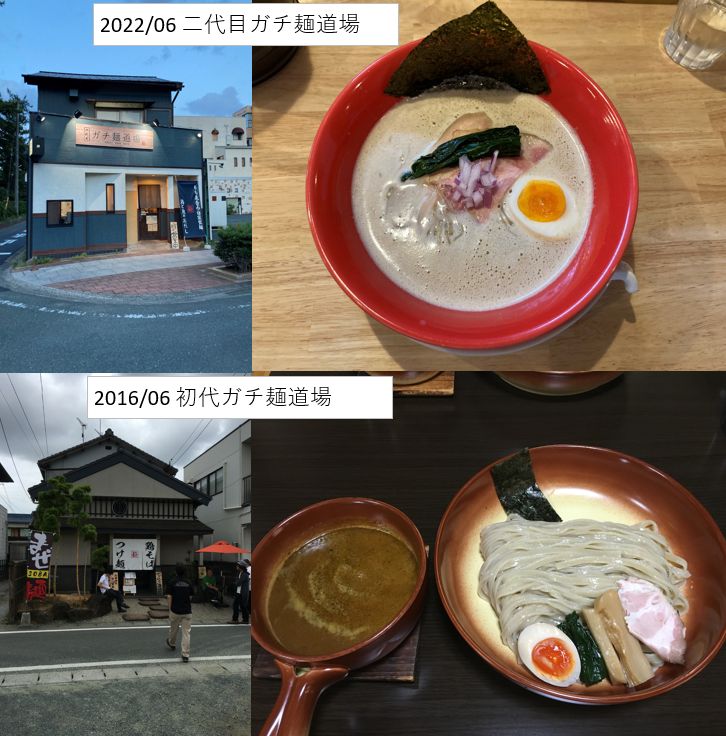 By the way, the "second generation" does not have exactly the same ramen.
However, as you can see by comparing the photos, the attached ingredients are the same.
Both the "2nd generation" and "1st generation" noodles are like soba noodles, and they are very particular about ramen noodles.
It's delicious so please try it.
Don't forget to check the store's holidays.
As I heard from rumors, it seems that the "first Gachisoba Dojo" that once disappeared has been revived in another place.
I would like to go there someday.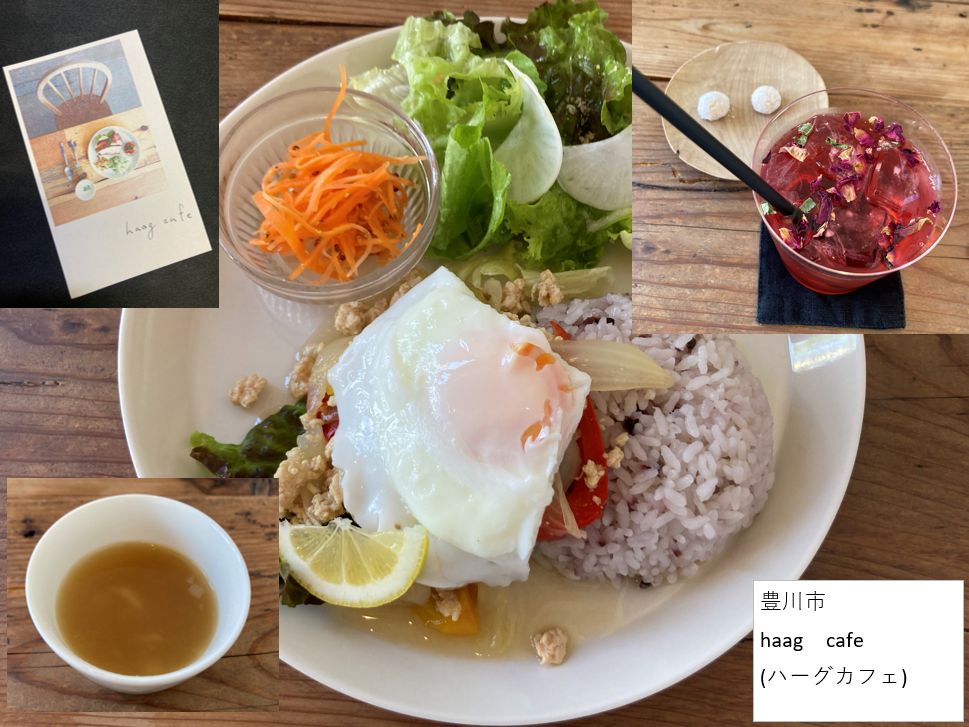 The second introduction is haag cafe near my workplace.
I went to eat lunch.
I ate Gapao rice,
It has a sour taste, but it was delicious because it was seasoned for Japanese people.
There are various types of special drinks, so it's fun to choose.
It's very delicious.
They seem to be an architectural firm, so it's good to eat in a particular building.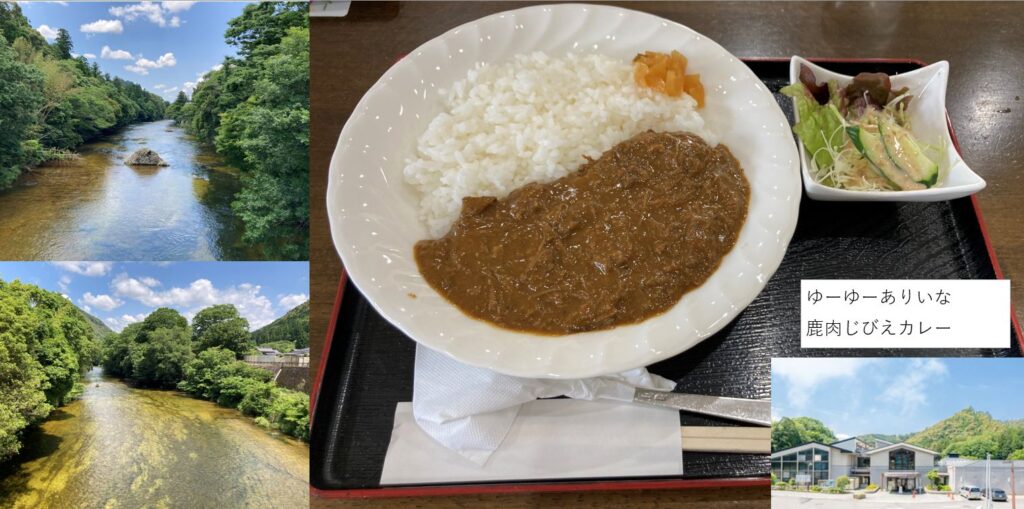 Well the third
This is Shinshiro City, not Toyokawa City,
I went to "Yuyu Ariina".
This is a facility with a hot spring facility, gym, heated pool and restaurant.
It is fun to drive because it is located in a place rich in nature.
This time I went for the purpose of a heated pool,
It is recommended that children are satisfied and adults can exercise moderately.
For lunch, I ate venison jibier curry at the on-site restaurant.
The venison was tender and the spicy curry was delicious.
So, I changed my mood.
Toyokawa City has many fun places other than the famous Toyokawa Inari.
Please come once.
Industry love is also waiting for you.
---
Industry Love
インダストリーラブ
Industry Love
TEL:0533-56-7013
FAX:0533-56-7015
mail:otoiawase@industrylove.biz
address:〒442-0051 豊川市中央道3丁目31番地
address: 3-31 Chuo Expressway, Toyokawa City, 442-0051
問合せ担当:中尾
Inquirer: Nakao