Restoration of car discontinued cover [Part 1]
thank you for your hard work.
It's extremely hot and humid, and it's been a difficult day to spend.
How are you doing?
I have been suffering from poor physical condition on weekends for 3 consecutive weeks, probably because I am tired on weekdays, but I think I have to thank my family because I am slowing down on weekends.
By the way, it's an industry love that is slowly progressing,
I received an inquiry yesterday.
It is the production of the cover of the car exterior about 20 years ago.
I want you to make the right side based on the left side.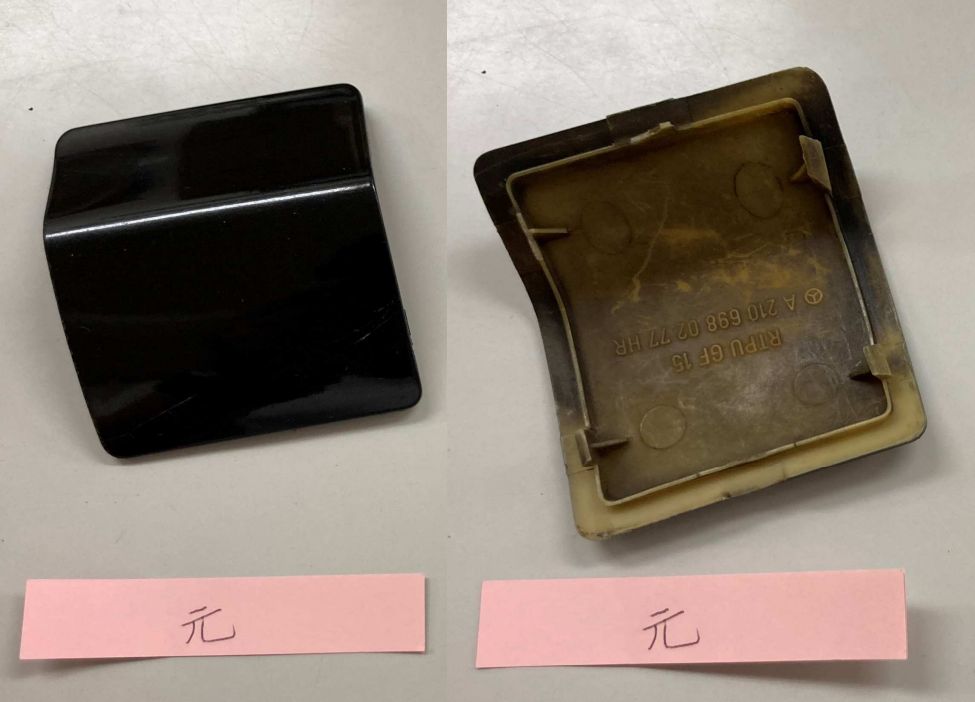 actually,
Consultation on exterior parts of automobiles is done about once a month.
There are so many different cases that I can't say unconditionally,
There is almost no doubt that all of them are discontinued and there are no parts in common.
In many cases, everyone is very worried, looking for something, and consulting with us.
Most of the stories are quite difficult, but
I want to help you somehow.
Even so, it becomes a single item, so it is inevitably expensive, and there are problems such as the parts themselves cannot be removed.
The number of connections from consultation to ordering will be small.
However, this time it seems that I can somehow help in the hearing,
I decided to make a part.
This time it is restored based on the parts on the other side,
It was very helpful because there are parts to copy.
However, it is a plastic part 20 years ago.
It may be partially damaged and must be reproduced in the shape of a new product.
I will flesh it out by imagining it.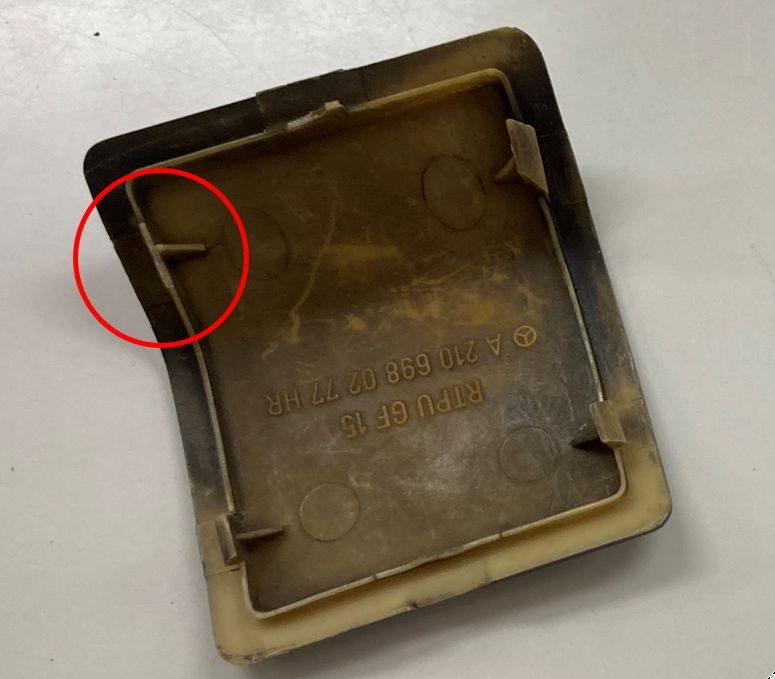 Also, even if you look at it simply, it has a fairly complicated curved surface, and in addition, it has a fairly complicated curved surface.
I feel that there is a change over the years of 20 years, so
I was worried about how far I could reproduce that area.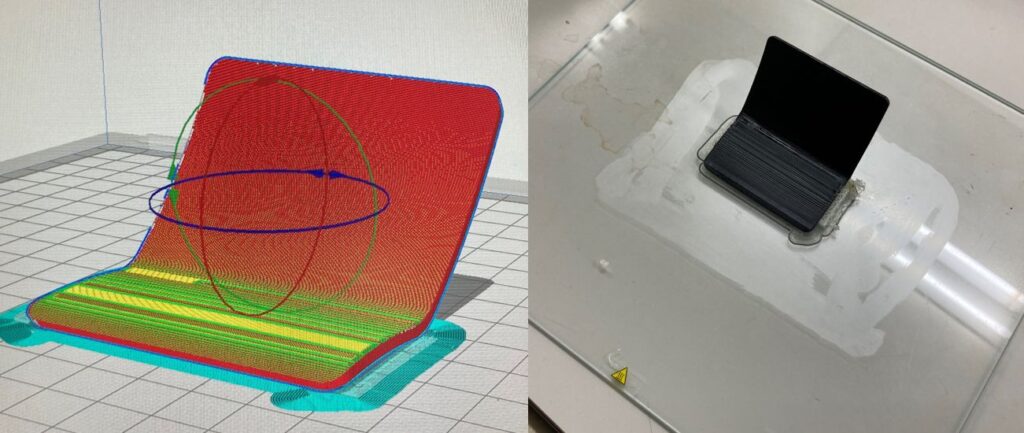 We made several prototypes with our 3D printing to check the reproducibility of curved surfaces.
However, what I paid the most attention to was the claws of the mounting.
This is a fit with the other party, so I proceeded very carefully.
Well, I proceeded like this, but
The parts were completed today and delivered to the customer.
I want customers to see the finished parts first !!
So please wait a little longer for the finished product.
We plan to report the finished parts again next week.
However, it wasn't fitted yet, so I was very excited and sent the parts.
It's going to be a few days with anxiety and fun.
Please see the result blog !!!
Note. Customers have permission to post on the blog.
---
Industry Love
インダストリーラブ
Industry Love
TEL:0533-56-7013
FAX:0533-56-7015
mail:otoiawase@industrylove.biz
address:〒442-0051 豊川市中央道3丁目31番地
address: 3-31 Chuo Expressway, Toyokawa City, 442-0051
問合せ担当:中尾
Inquirer: Nakao